Opportunity drives our innovation. We enjoy sharing our passion for pairing deep industry expertise with inventive solutions.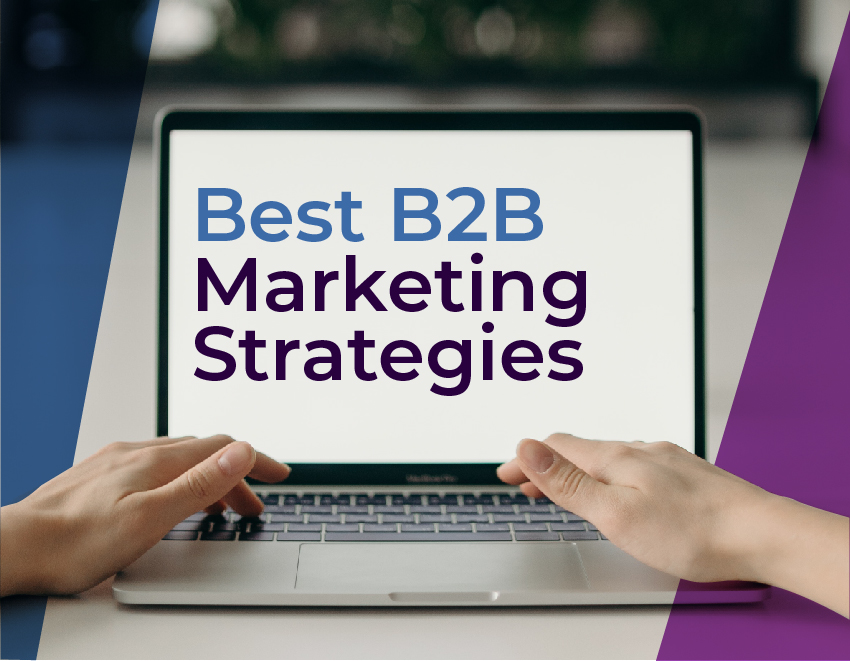 6 Best B2B Marketing Strategies
B2B marketing is a tricky undertaking that requires market-specific knowledge and understanding of what prospects want. Advertas can help you nail your B2B marketing.
Subscribe to Our Blog
Stay up to date with the latest marketing, sales, and service tips and news.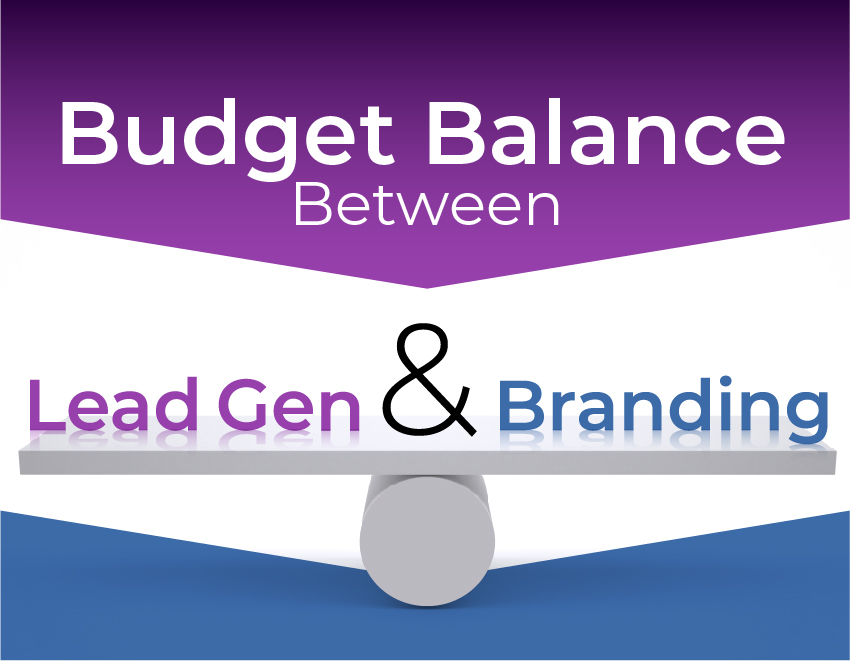 Budget Balance between Lead Gen and Branding
While there are many facets to the marketing function in an enterprise, our clients tend to invest in three main areas:  branding, lead or 'demand' generation, and technical infrastructure.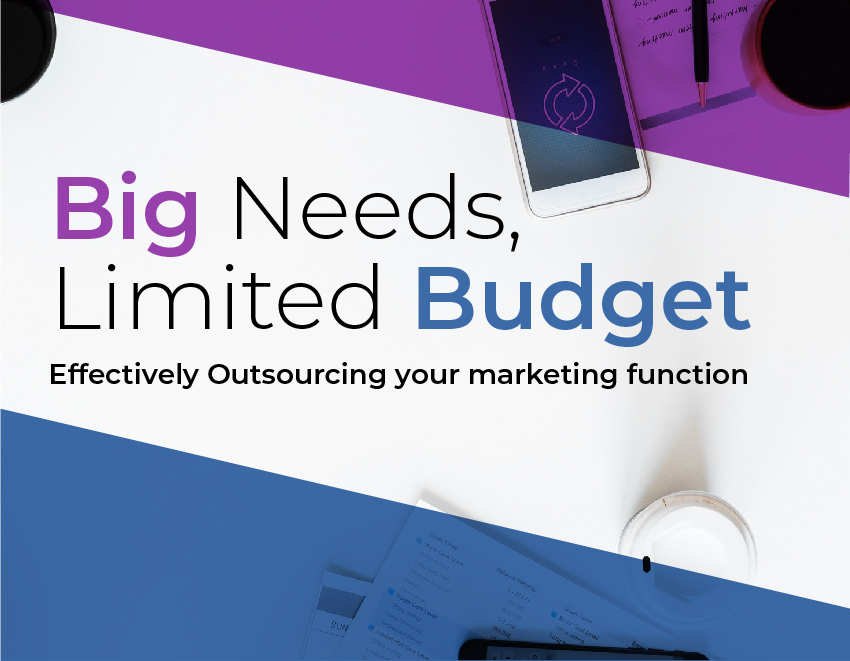 Outsourcing your Marketing
When budgets are limited, managers often make assumptions about marketing that are fundamentally wrong and that will have the opposite effect of attracting leads. Here are three myths that we hear most often, and our best practices in response.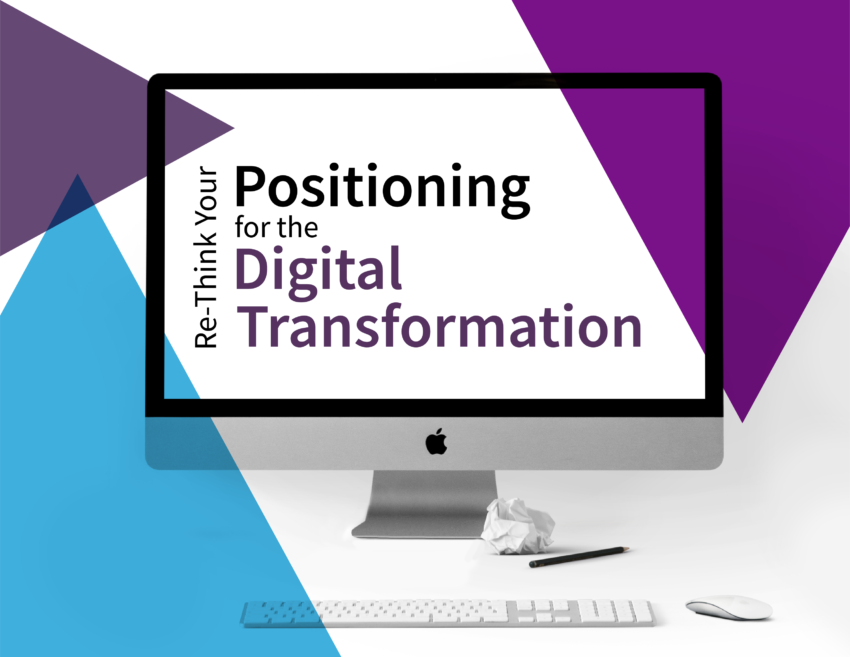 Positioning for the Digital Transformation
Digital transformation is a concept that has taken hold in all kinds of companies from Wall Street to Main Street. Business leaders place high expectations on the potential of digital transformation to transform the enterprise and supply chain.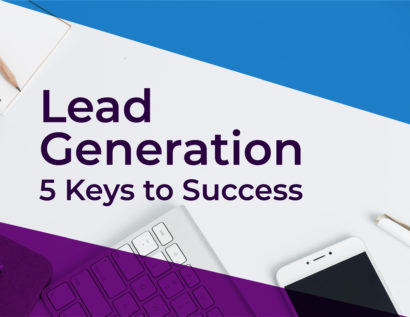 Lead Generation – 5 Keys to Success
For any B2B company, a solid sales pipeline starts with a solid lead generation program. Advertas has been helping technology companies grow the quantity and quality of their leads for 15 years.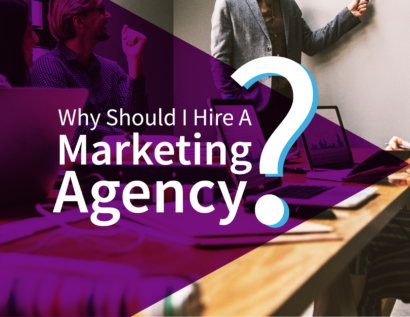 Why Should I Hire A Marketing Agency?
Marketing managers of growing companies look at their team, see the gaps, and recognize what they need help doing. However, there is a delicate balance as you grow — bringing the right people on board to grow the business without out-spending cash flow.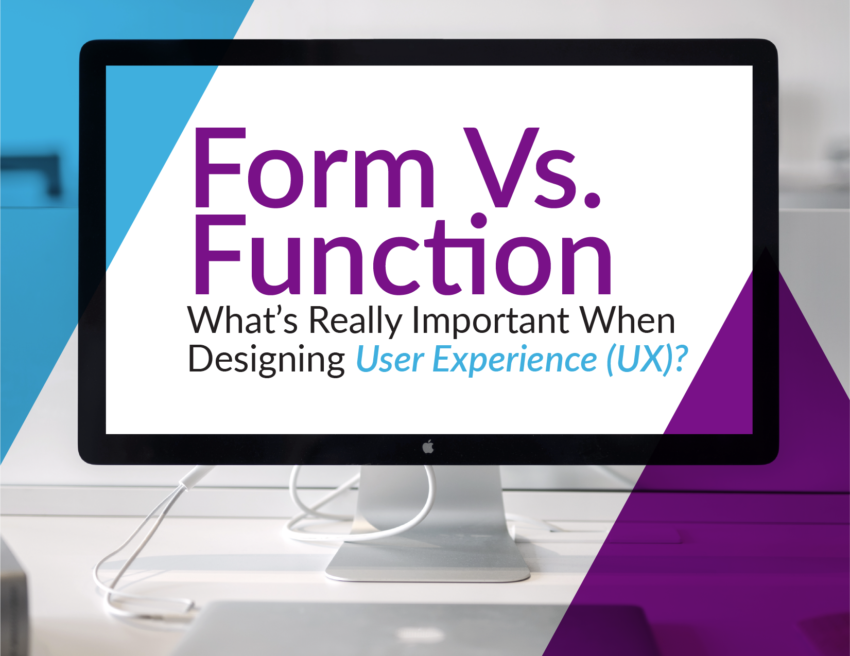 Form vs. Function: What Is Really Important When Designing User Experience (UX)?
You hear your market clamoring for a tool to fill a gap. Or, perhaps, you see the gap and have the foresight to know how to solve a problem and provide an incredible amount of value in the process.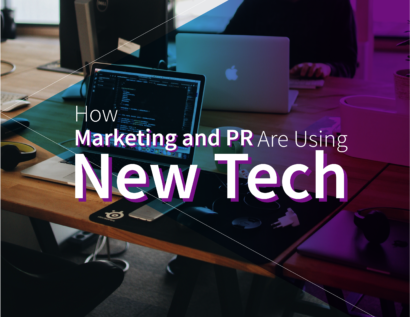 How Marketing and PR Are Using New Tech
Marketing automation is only as good as the developers who implement it and those that use it. There is a definite art to properly leveraging new data, streamlining marketing automation, and creating effective customer contact.
Let's talk
We help clients bring their marketing ideas to life.
Tell us about yours and we'll get back to you as soon as we can.