Our Story
We help businesses and brands succeed in the digital age
What We Do
Your marketing agency should be professional communicators – and the best communication starts with you, the client. Clear objectives, detailed project plans, and a steady cadence of honest and transparent communication is the hallmark of every Advertas-client relationship. We commit to giving our best to each client – whether it means more work for us or less. We will always advocate for the path that is truly in your best interest because we measure our success by your success. It's not just something we say – the average client stays with us over 5 years.
Let's start on your win-win partnership journey today.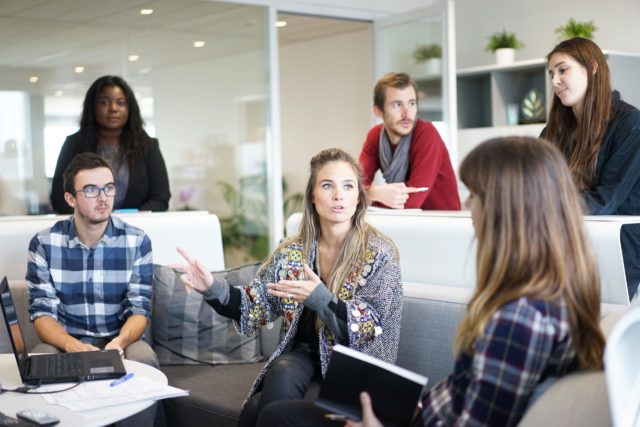 Ongoing Marketing Support
Advertas leverages best practices in Account-Based Marketing through the following actions:
Identify key decision-makers at specific, named companies
Customize the message and touchpoints for each role and stage of the buyer's journey
Deploy and manage optimized campaigns
Create high-impact, memorable experiences that connect with prospects
What are your current gaps? All engagements start with a conversation to map out the current marketing needs. We work with your team to understand your objectives and create a customized, tailored plan to meet them.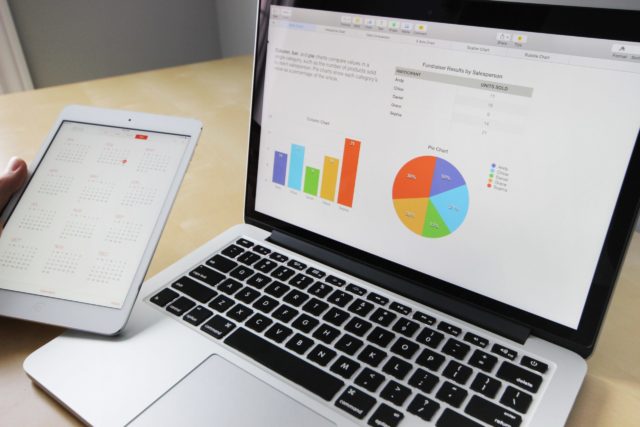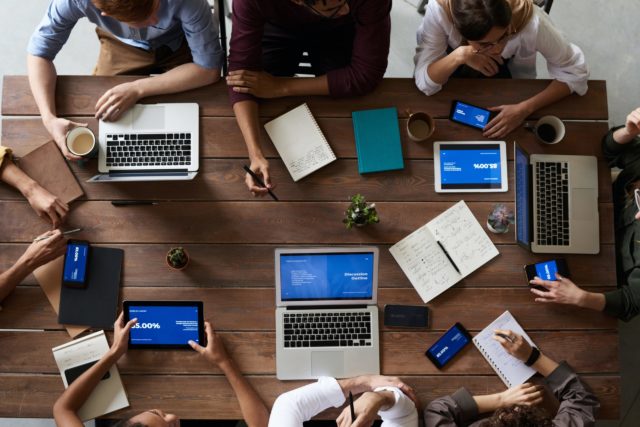 Business cannot wait and the time domain matters. We will work with you to understand and capture your time requirements for the next marketing campaign or product launch. We use structured scheduling tools to identify key milestones and the critical path to the objective.
Advertas in the News
Houston-based B2B marketing agency Advertas has won two Awards of Distinction from The Communicator Awards in the B2B Multi-Channel Campaign and Immersive & Experiential Trade Show Exhibit for their work for Geophysical Insights, joining other winners such as AARP, Bank of America, and PepsiCo.
Houston-based B2B marketing agency Advertas has won a Platinum Hermes Creative Award in the category of event marketing for their promotion of the Paradise® AI Workbench at IMAGE 2022, joining other winners such as AT&T, Accenture, and PepsiCo.
Clients Across the Energy Industry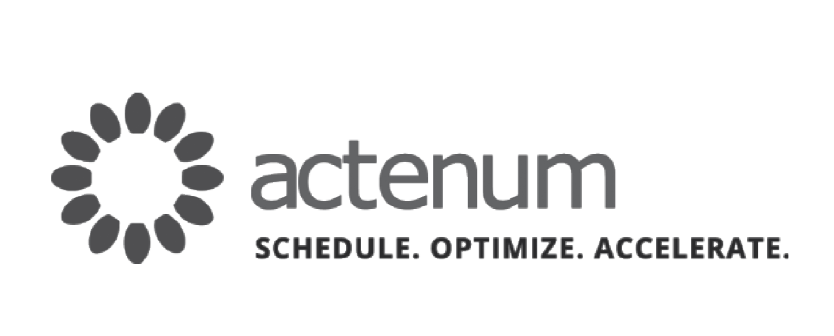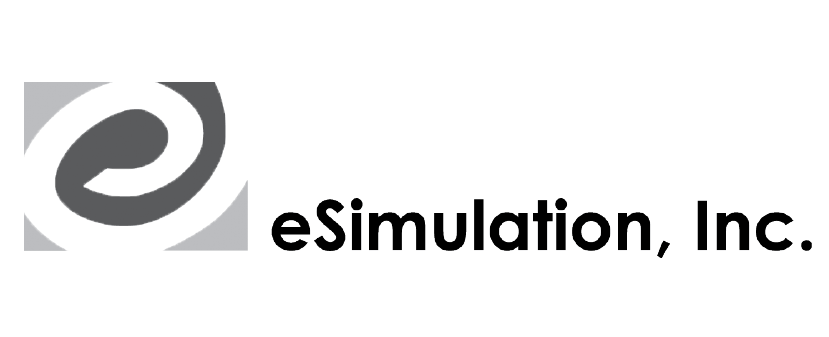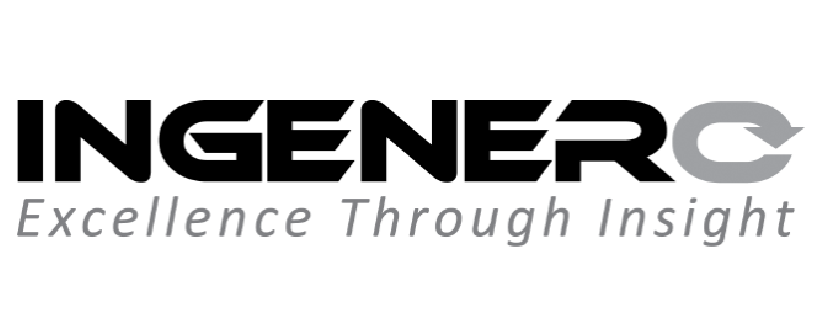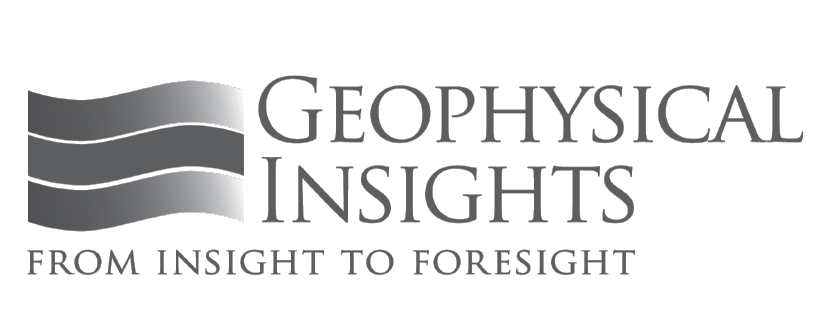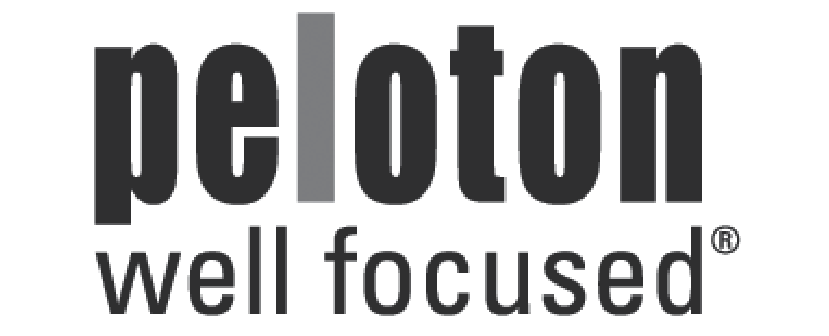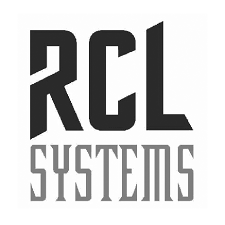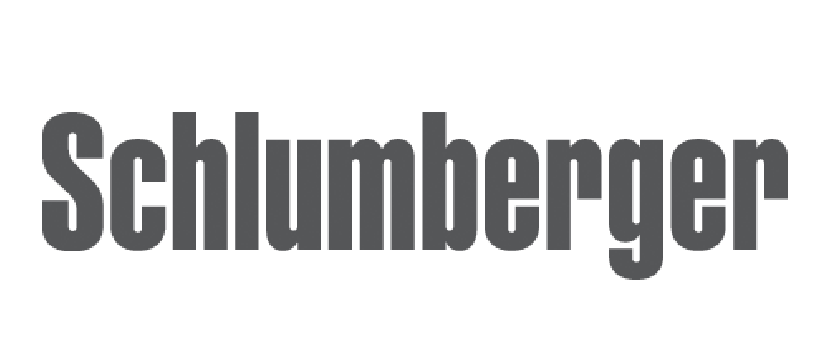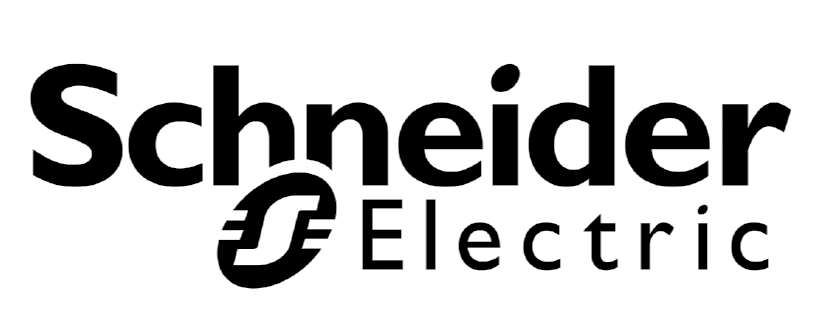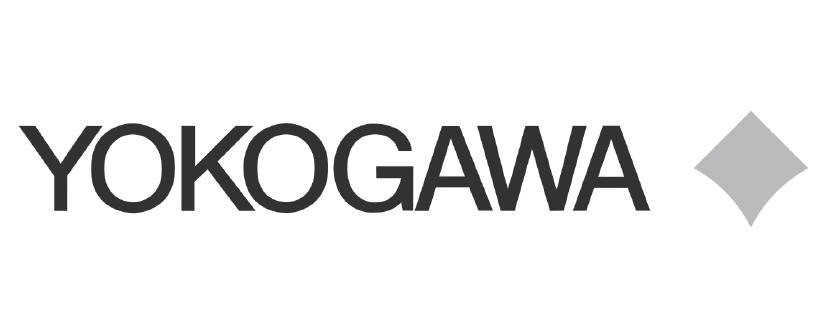 Want to Join the Team?
Our team is a mix of strategists, writers, designers, developers, introverts, extroverts, but we're all brought together by a love for digital marketing. Our diversity makes us stronger, smarter, and, most importantly, more creative. We believe that the best teams are made up of different types of people who share a common goal.
Hear What Our Clients are Saying
Let's chat about your marketing. Drop us a line and we'll set up a complimentary strategy session.