Plans and Pricing for Marketing Services
Pricing for marketing services can have a significant variance, depending on your objectives and scope. Your business is unique, and so your marketing plan and initiatives will be as well. We will work collaboratively with you at every stage of planning and execution, starting with recommending an effective plan that achieves your desired goals within your budget.
1500+
MARKETING INITIATIVES
Explore marketing pricing samples
Explore marketing pricing samples
Most engagements are based on a business need and may therefore include a combination of initiatives – content development, SEO, social media, sales tools, a public relations campaign, or others. These projects can range from a few thousand dollars a month to tens of thousands. Here are some examples of project ranges and the factors that impact each.
Search engine optimization (SEO) / Search engine marketing (SEM)
Don't forget to account for working vs. non-working dollars
A little bit of a mis-nomer, "working dollars" refers to the costs associated with directly placing advertising, print costs, your marketing tech stack, and other third-party expenses. "Non-working dollars" refers to the cost of the effort required to develop material and execute campaigns. We might argue that far more "work" and in fact, value, is involved in the "non-working dollars", but in any case, it is important to consider both when assessing budgets.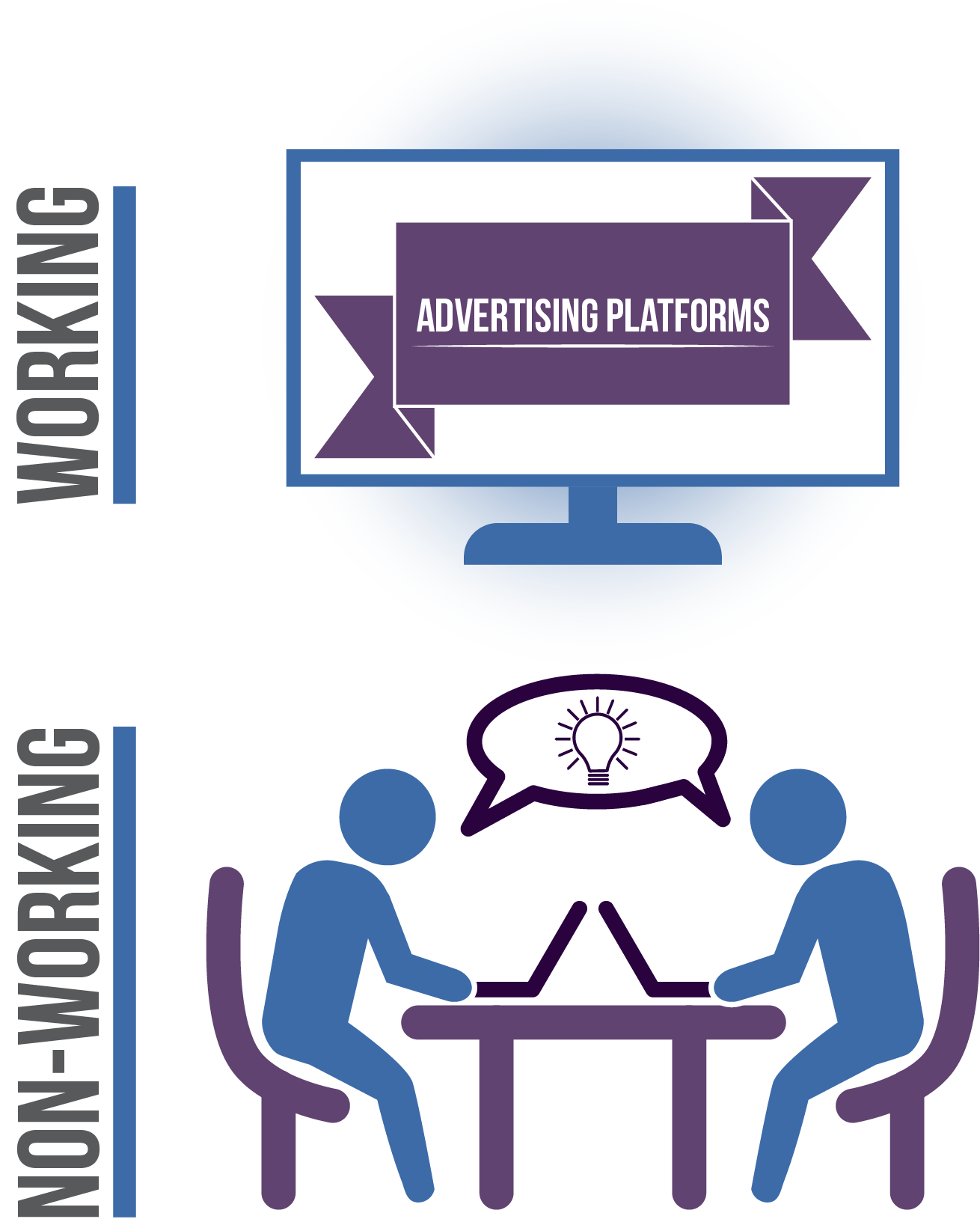 Let's talk
We help clients bring their marketing ideas to life.
Tell us about yours and we'll get back to you as soon as we can.