Client Story
Peloton energizes the oil and gas digital transformation into current technologies (mobility, automation, and data integration) by providing fully integration Well Data Lifecycle, Production Data Lifecycle, and Land Data Management solutions. When they needed highly technical content and were faced with limited marketing department bandwidth, they selected Advertas to come along side and develop a series of case studies and white papers. Leveraging domain expertise and brief interviews with product managers, Advertas wrote the content, designed the graphics, and delivered a finished product in time and in budget. These equipped the technical sales team, as well as provided material for promotion and lead generation. 
Initiatives
Case Study – Improving P&A at NewField Using Wellview

Case Study – Apache Adopts Rigview for Scheduling Management

White Paper – Integrated Oilfield Workflows Through a Software Infrastructure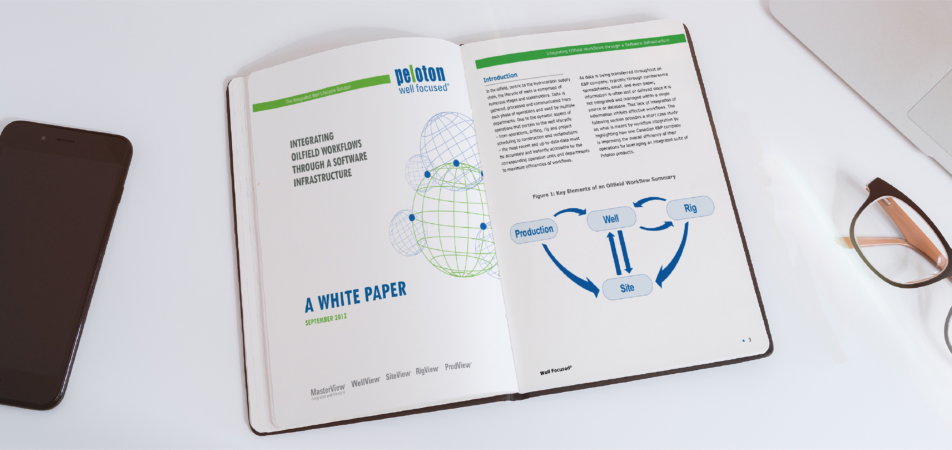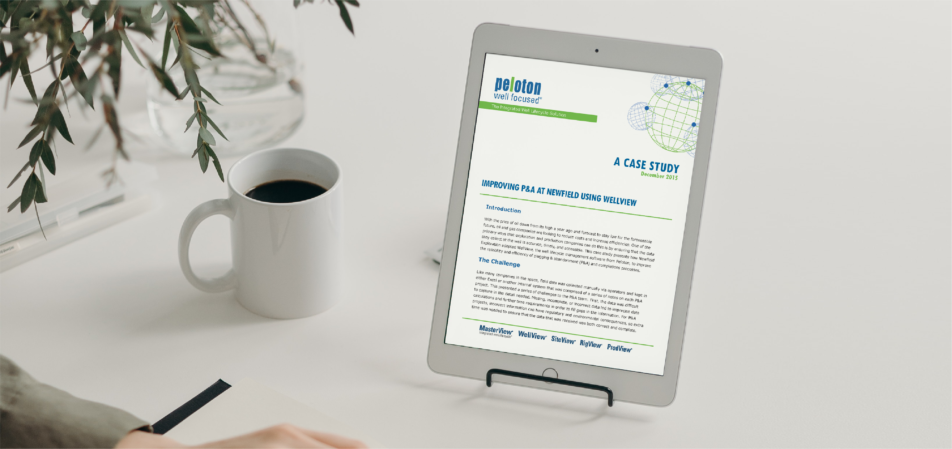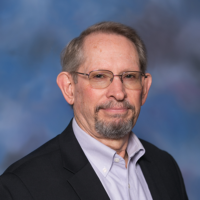 The UX design work on 4.0 has been excellent.  I believe it is setting the framework on the future of our software and the basis for a machine learning platform for interpretation.  I look forward to the further development of Paradise 4.0 UX, which I think the industry will truly appreciate.
ROCKY RODEN – GEOPHYSICAL INSIGHTS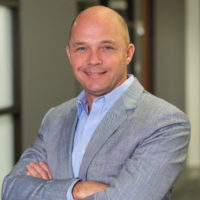 Advertas has provided outstanding guidance to CDI in a variety of areas relating to the customer-facing sides of our business. We continue to rely on their team to help shape our go-to-market strategy as we expand our engineering practice and launch new products. Our business has taken on exciting new dimensions, growth, and direction as a result of their work.
VAN WILSON – CONTROL DYNAMICS INTERNATIONAL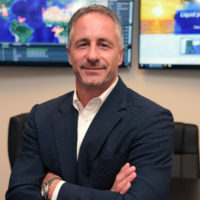 We retained Advertas as our outsourced marketing function to handle the complete launch of the FuelTrax solution, including supporting marketing collateral and website. We've been impressed with their team's creativity, ability to manage to a budget, and degree of excellence in their work.
ANTHONY GEORGE – NAUTICAL CONTROL SOLUTIONS