Client Story
Ingenero is an international engineering consultancy with a team of over 300 multi-disciplinary engineers and over 200 process engineers located in Mumbai and Houston. The firm serves process manufacturers across the globe using multiple technologies to troubleshoot facilities, conduct root cause analysis, provide debottlenecking solutions, and improve process performance and operational reliability.
Ingenero retained Advertas to develop marketing collateral and messaging that would highlight the company's cost-effectiveness while reinforcing the high level of technical competency of its engineering staff. Many of Ingenero's materials were re-cast to build on these two themes and address target market sectors with fit-for-purpose messaging appropriate for each segment.
Initiatives
Ethylene Furnace Performance Improvement – Cold Side

Ethylene Furnace Performance Improvement – Hot Side

Process Safety Management Brochure

Tradeshow booth graphics

Product UX Design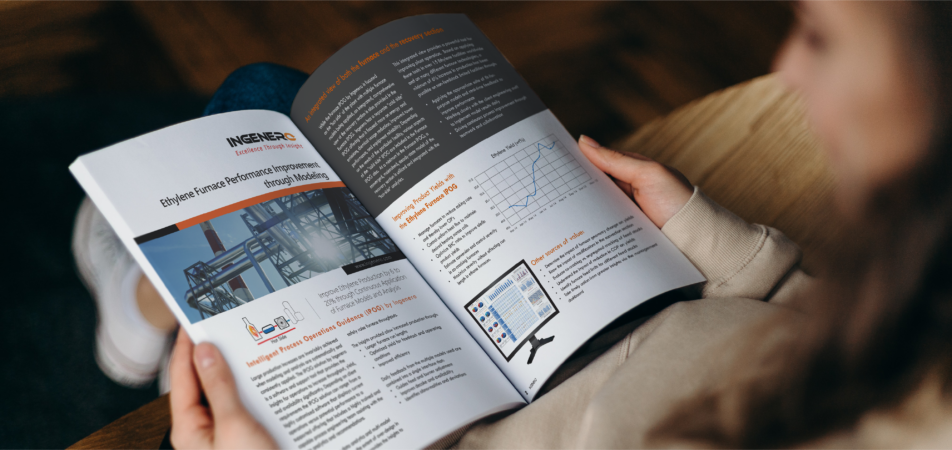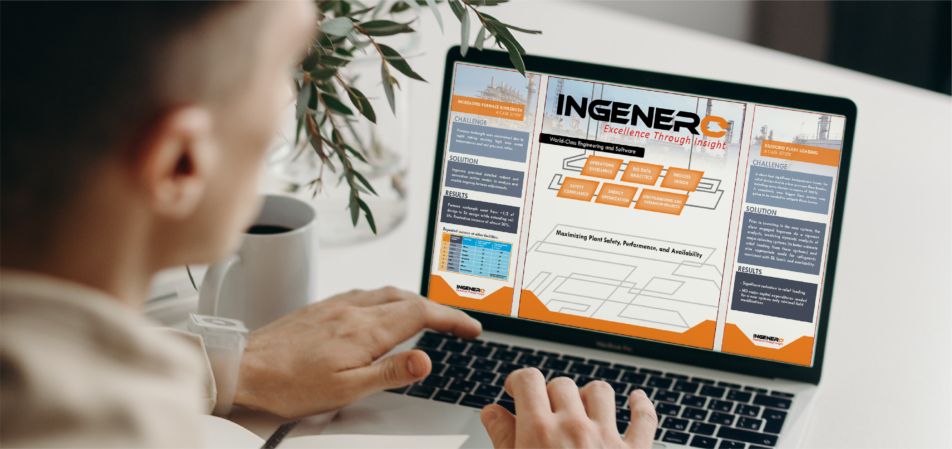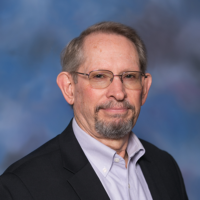 The UX design work on 4.0 has been excellent.  I believe it is setting the framework on the future of our software and the basis for a machine learning platform for interpretation.  I look forward to the further development of Paradise 4.0 UX, which I think the industry will truly appreciate.
ROCKY RODEN – GEOPHYSICAL INSIGHTS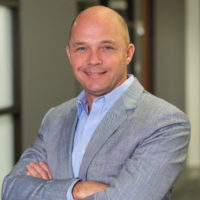 Advertas has provided outstanding guidance to CDI in a variety of areas relating to the customer-facing sides of our business. We continue to rely on their team to help shape our go-to-market strategy as we expand our engineering practice and launch new products. Our business has taken on exciting new dimensions, growth, and direction as a result of their work.
VAN WILSON – CONTROL DYNAMICS INTERNATIONAL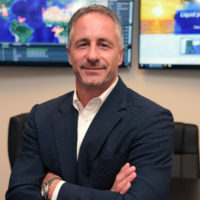 We retained Advertas as our outsourced marketing function to handle the complete launch of the FuelTrax solution, including supporting marketing collateral and website. We've been impressed with their team's creativity, ability to manage to a budget, and degree of excellence in their work.
ANTHONY GEORGE – NAUTICAL CONTROL SOLUTIONS