Personlized Marketing for better Lead Generation
Leverage enterprise-level tools to reach the right person at the right time with the right message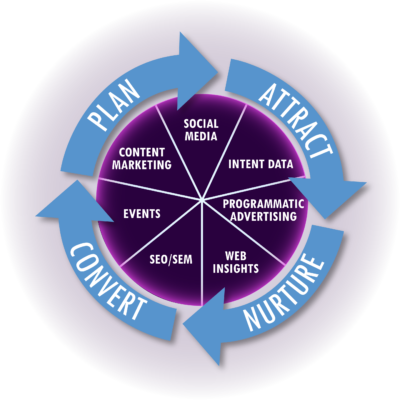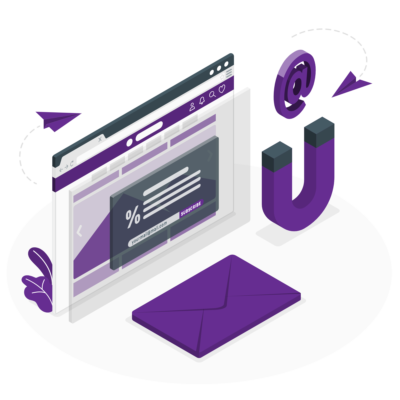 Use display and native ads to target the most specific personas for brand awareness or conversions.  Break down impressions by geo-location, lookalike profiles, retargeting, or down to specific IP addresses.  Advertas AI optimizes campaign performance on audience filters or A/B testing.  Ensure you are getting the most out of your programmatic ad buys.
Predict the future.  Intent data predicts buying behavior from web searches. Determine topics that are actively being searched at organizations at an above average rate and get contact information on the roles most involved in your sales process.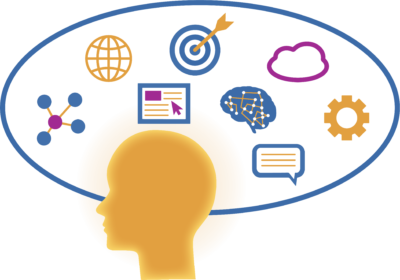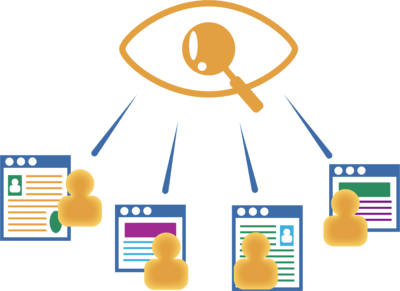 Begin to nurture your leads at the point of the first visit to your website.  Track those companies with the most visits, regardless of form submissions, and reach out to the key decision-makers.
Search engine optimization (SEO) / Search engine marketing (SEM)
Search engine optimization (SEO) / Search engine marketing (SEM)
Does your team have the time and expertise to devote to increasing your search engine rankings consistently? There is no 'silver bullet' to organically ranking high among your target keywords. Ranking requires dedicated, systematic, consistent effort. Algorithms are constantly changing and each iteration can dramatically impact your organic ranking.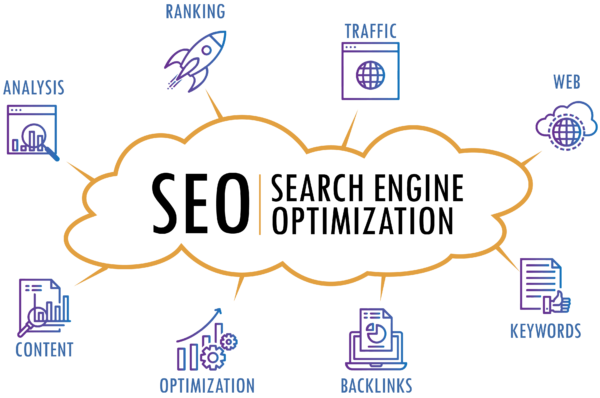 Your Advertas Success Consultant will be there to support every stage of the Content Marketing journey, from development to creative designs and elegant, eye-catching landing pages.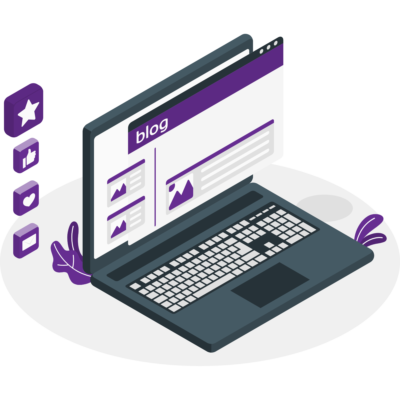 Leverage the power of digital platforms through integrations
Let's talk
We help clients bring their marketing ideas to life.
Tell us about yours and we'll get back to you as soon as we can.