Client Story
Yokogawa Electric Corporation is a Japanese multinational electrical engineering and software company, with businesses based on its measurement, control, and information technologies for industrial manufacturing. The company has a global workforce of over 19,000 employees, 84 subsidiaries, and 3 affiliated companies operating in 55 countries.

Over the course of several years, Advertas has provided several marketing work-products that informed field sales and distributors on go-to-marketing strategies and customer buying values in specific sectors through sales playbooks, white papers, product data sheets, and case studies. Advertas also provided the marketing support for launch of new product/service offerings, as set out below.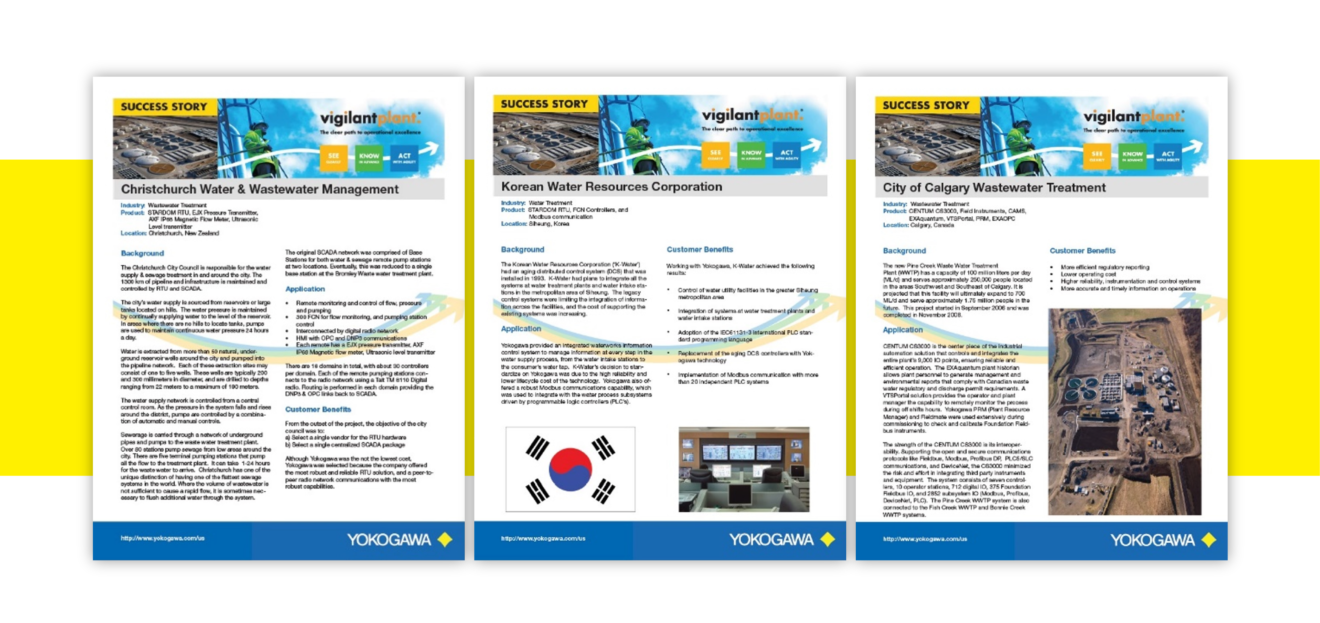 Initiatives
Product Launch

– For the launch of the Combustion 1 product offering, Advertas provided strategy consulting in the form of a launch plan and an interview-based, qualitative Voice of the Customer survey.  Supporting materials included a sales playbook to equip the sales team, a brochure, web content, a white paper, press releases, and culminated with an executive summit. 

Product Launch

– For the Modular Procedural Automation product, Advertas produced several success stories, a brochure, press release, and a sales playbook.  

Sales Support

– To support the launch of other product offerings, Advertas created sales playbooks for Combustion Management, Control Systems Modernization, Upstream Onshore, and a  value calculator designed to assist the sales team in demonstrating the total lifecycle cost of projects. 

White Papers

– Process Automation Selection Criteria

Marketing Collateral

– For the Water & Wastewater Solutions product line, Advertas developed a brochure and seven case studies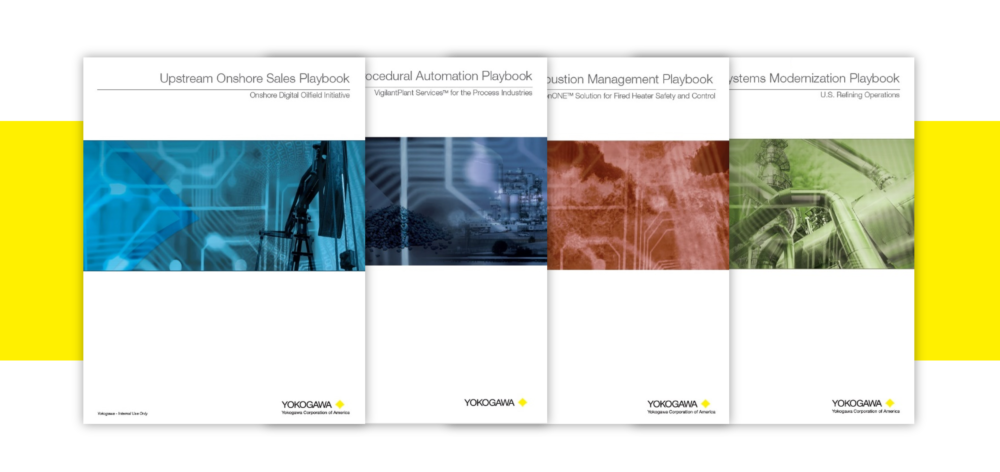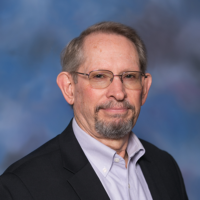 The UX design work on 4.0 has been excellent.  I believe it is setting the framework on the future of our software and the basis for a machine learning platform for interpretation.  I look forward to the further development of Paradise 4.0 UX, which I think the industry will truly appreciate.
ROCKY RODEN – GEOPHYSICAL INSIGHTS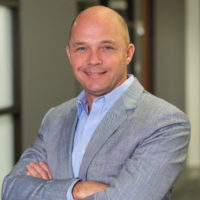 Advertas has provided outstanding guidance to CDI in a variety of areas relating to the customer-facing sides of our business. We continue to rely on their team to help shape our go-to-market strategy as we expand our engineering practice and launch new products. Our business has taken on exciting new dimensions, growth, and direction as a result of their work.
VAN WILSON – CONTROL DYNAMICS INTERNATIONAL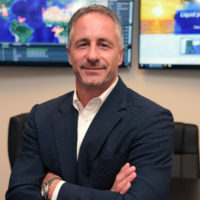 We retained Advertas as our outsourced marketing function to handle the complete launch of the FuelTrax solution, including supporting marketing collateral and website. We've been impressed with their team's creativity, ability to manage to a budget, and degree of excellence in their work.
ANTHONY GEORGE – NAUTICAL CONTROL SOLUTIONS