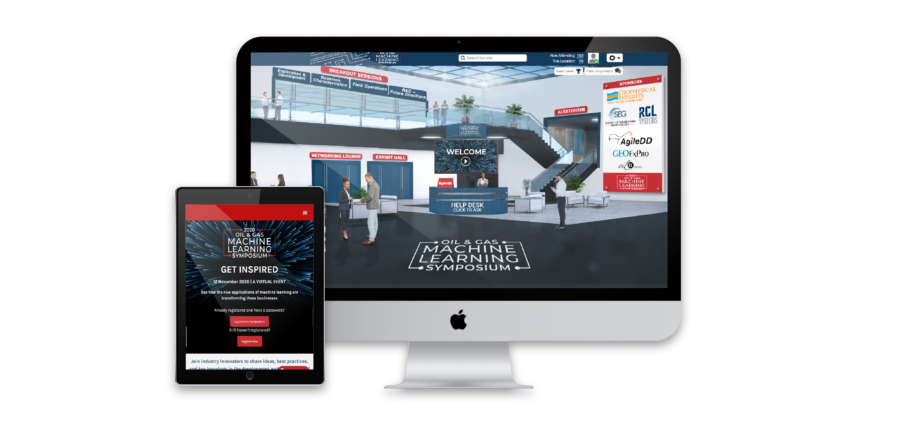 Oil & Gas Machine Learning Symposium – The first-of-its-kind machine learning event for the energy industry
Client Story
In 2018, Advertas launched the first-of-its-kind machine learning event for the upstream oil and gas industry. Thought leaders from both big tech (Amazon, Google, Microsoft) came together with E&P companies to discuss developments in AI, Machine Learning, Deep Learning, Data Analytics, Cloud Computing, and the Industrial Internet of Things (IIoT). Enabling the Digital Transformation of the energy industry, starting in the upstream where hydrocarbons are found and monetized.
Each year has seen a sold-out event since 2018, with expert speakers and 100 tech and E&P professional participants. The Oil & Gas Machine Learning Symposium became a global conference for executives, geoscientists and data scientists who seek to know more about the direction of AI technology and its impact on the E&P business.

Initiatives
Event Management

– Manage and host the entire event from promotion, sales, speaker outreach, booth designs, to data management at the end of the event. 

Virtual Events

– Host and organize the entire 2020 event online.  

Speaker Recruitment

– Reached out and recruited 18 speakers from big data, big tech, and big oil companies. 

Sponsor sales & management

– Design sponsor packages, recruit sponsors, fulfill sponsorship promotions

Website / data integration / e-commerce

– Design, host, and maintain website, integrate ticket sales with CRM and email platforms.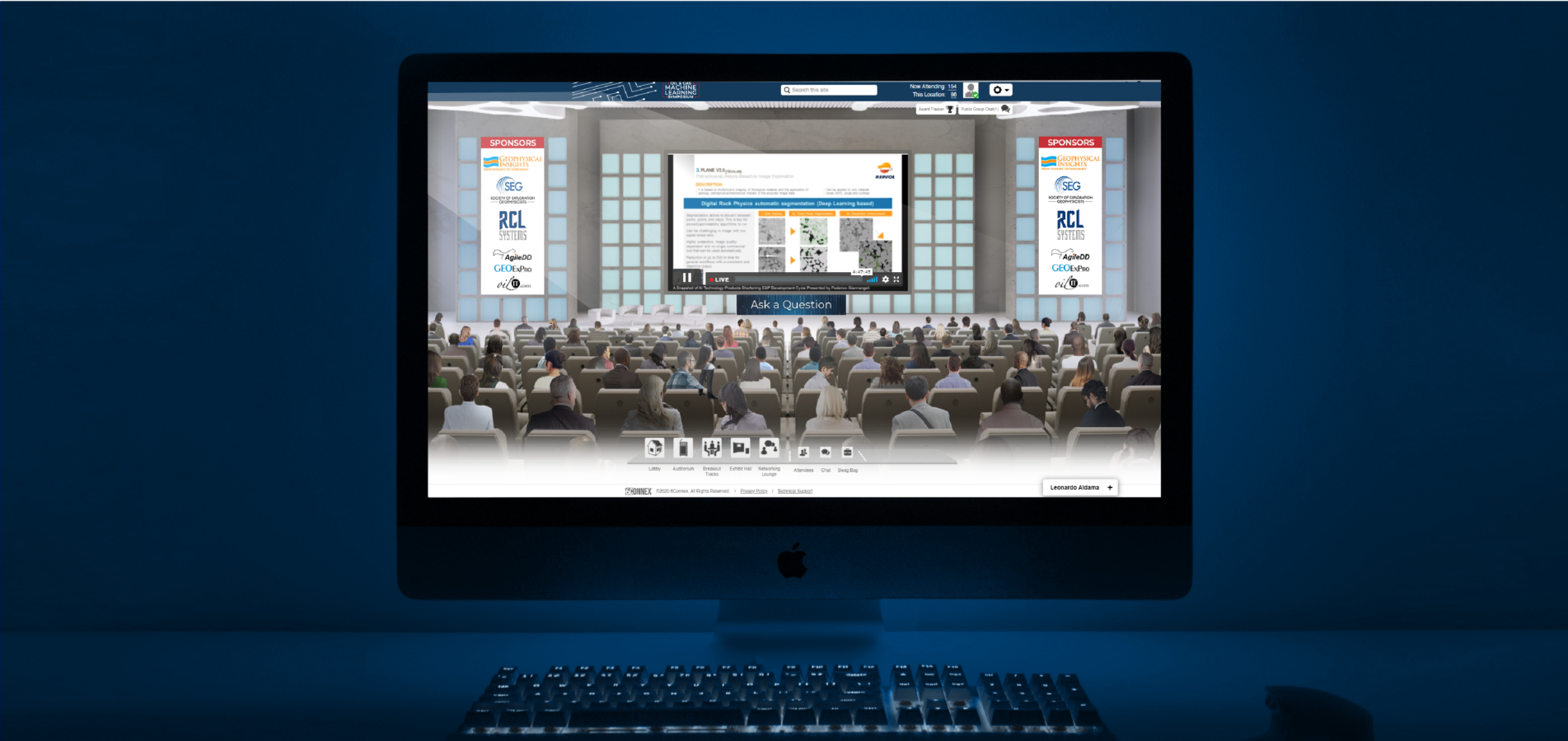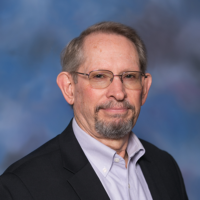 The UX design work on 4.0 has been excellent.  I believe it is setting the framework on the future of our software and the basis for a machine learning platform for interpretation.  I look forward to the further development of Paradise 4.0 UX, which I think the industry will truly appreciate.
ROCKY RODEN – GEOPHYSICAL INSIGHTS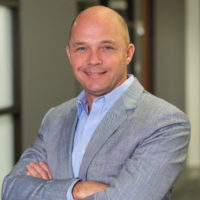 Advertas has provided outstanding guidance to CDI in a variety of areas relating to the customer-facing sides of our business. We continue to rely on their team to help shape our go-to-market strategy as we expand our engineering practice and launch new products. Our business has taken on exciting new dimensions, growth, and direction as a result of their work.
VAN WILSON – CONTROL DYNAMICS INTERNATIONAL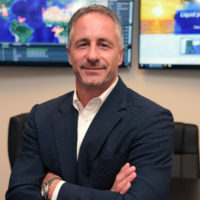 We retained Advertas as our outsourced marketing function to handle the complete launch of the FuelTrax solution, including supporting marketing collateral and website. We've been impressed with their team's creativity, ability to manage to a budget, and degree of excellence in their work.
ANTHONY GEORGE – NAUTICAL CONTROL SOLUTIONS