Client Story
JobSearchPower is a job search toolbox and knowledge base, born out of the 40+ years of corporate recruiting experience of Will Darroh. In late 2020, he was concerned with the lack of repeat visitors to the site and wanted to re-design the interface to ensure the offering was aligned with visitor values and improve the ease-of-use. Advertas was retained to consult on the go-to-market strategy of monetizing the job search coaching aspect of the website and provide a new, clean look using the existing features of the tools. Ever data-driven, Advertas analyzed multiple revenue and cost scenarios and provided key insights into business drivers and their potential impact on the business model. The UX designs were delivered with complete, interactive image files and developer notes for implementation. The implementation phase is expected to be completed in late 2021.
Initiatives
Go-to-Market Strategy

UX Design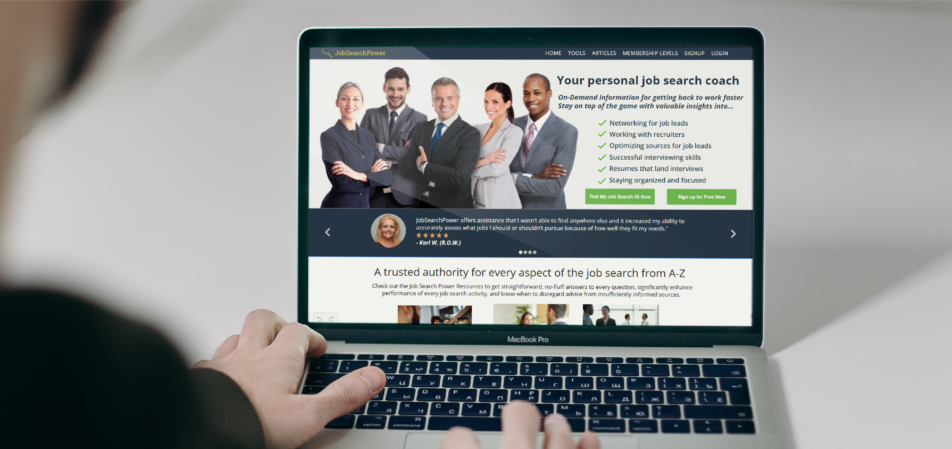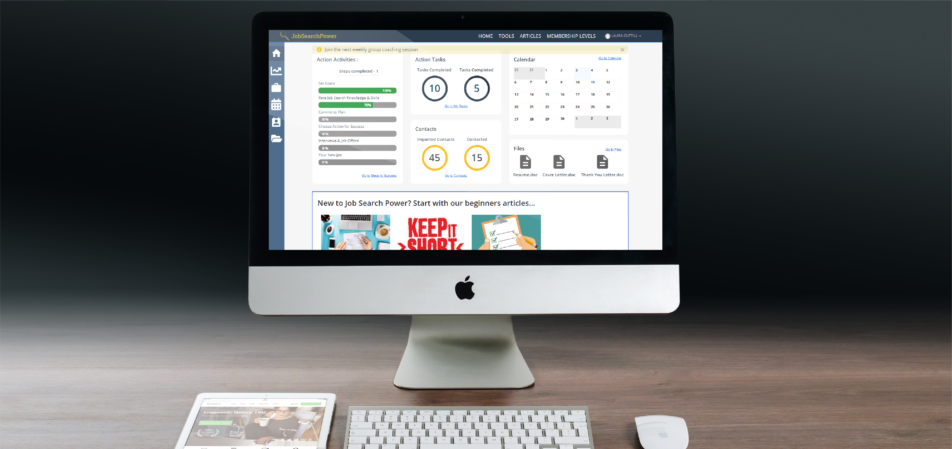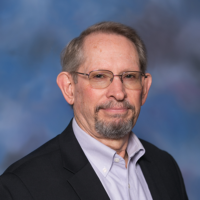 The UX design work on 4.0 has been excellent.  I believe it is setting the framework on the future of our software and the basis for a machine learning platform for interpretation.  I look forward to the further development of Paradise 4.0 UX, which I think the industry will truly appreciate.
ROCKY RODEN – GEOPHYSICAL INSIGHTS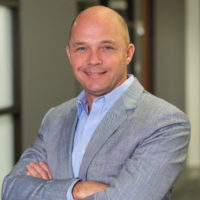 Advertas has provided outstanding guidance to CDI in a variety of areas relating to the customer-facing sides of our business. We continue to rely on their team to help shape our go-to-market strategy as we expand our engineering practice and launch new products. Our business has taken on exciting new dimensions, growth, and direction as a result of their work.
VAN WILSON – CONTROL DYNAMICS INTERNATIONAL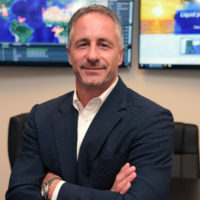 We retained Advertas as our outsourced marketing function to handle the complete launch of the FuelTrax solution, including supporting marketing collateral and website. We've been impressed with their team's creativity, ability to manage to a budget, and degree of excellence in their work.
ANTHONY GEORGE – NAUTICAL CONTROL SOLUTIONS