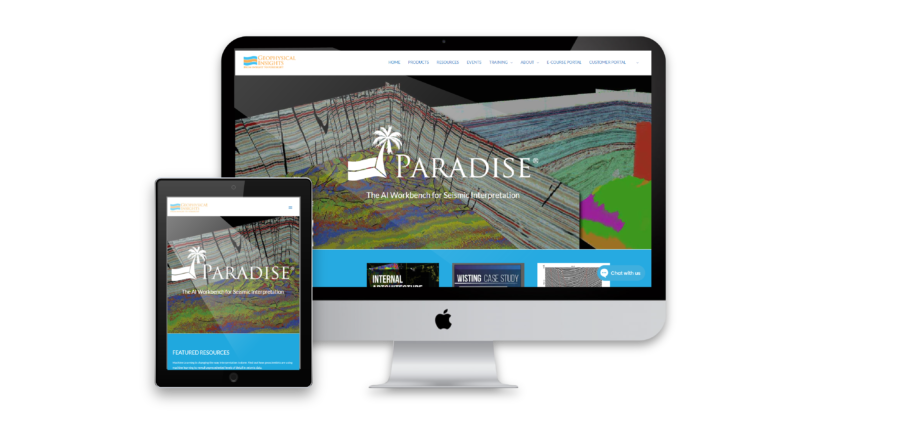 Geophysical Insights Partners with Advertas for a fun, breath of fresh air in Paradise
Client Story
Geophysical Insights was founded in 2008 by Dr. Tom Smith with the mission of applying machine learning to the problem of seismic interpretation and delivering the new capability in an off-the-shelf, commercial software product that could be used by any geoscientist. When Geophysical Insights launched its flagship product, Paradise®, they chose Advertas to be a full outsourced marketing department. In the years of the engagement, Advertas has developed their branding and voice, consulted on strategy year-on-year, and provided execution on all project initiatives, including digital campaigns, tradeshows, webinars, sales support, and product UX design. 
Today, Geophysical Insights is recognized as a thought leader worldwide in machine learning for seismic data interpretation.
Initiatives
Corporate Branding

–

 Advertas created the Paradise logo and branding, company 'voice'.

Strategy Consulting

– Developed short- and long-term marketing plans annually to increase brand awareness and develop sales-qualified leads using a combination of account-based marketing strategies (ABM), in parallel with more traditional lead generation.

Messaging / Collateral Development –

With each new release of the software, Advertas produces a full complement of brochures, product videos, and training videos, to educate customers and generate new relationships.

Advertising Campaigns –

Creativity meets data optimization.  Each advertising campaign is thoughtfully designed to speak directly to the buying values of each defined persona.  Campaigns are then personalized and optimized to reduce marketing waste.

Events & Tradeshows

–

Organize and promote yearly event and tradeshow participation, including design of in-person and virtual booths, marketing materials, and digital promotion graphics. 

SEO/SEM

–

Improve organic keywords rankings, maintain all social media pages and promote campaigns.

Social Media –

Advertas grows the organic reach of social media accounts year-on-year with regular, relevant posts that get engagement.

Public Relations –

Develop and pitch press releases in a regular editorial outreach, securing "good ink" for the client.

Sales Support

–

Develop collateral for sales personnel to leverage throughout the sales cycle.

UX Design –

All Paradise UX design, geared toward an elegant, easy-to-use interface.

Email Marketing –

Consistent contact with those in the marketing funnel is key to nurturing leads. Advertas implements both drip and as-needed campaigns to pull leads through to close. 

White Papers & Customer Success Stories –

A key ingredient of any B2B sale, Advertas leverages industry knowledge and experience to document best practices and case studies, creating solid content to be leveraged in a variety of initiatives. 

Data & Process Integration

– The best marketing works on a foundation of high data completion and integrity.  Advertas has grown the Geophysical Insights database from a couple hundred to over 15,000 contacts from sources both online and offline, designing and implementing highly integrated systems to ensure no one falls through the cracks and queries return valid results. 

Web Development

–

Design and maintain both the corporate website (geoinsights.com), and the customer support portal (help.geoinsights.com).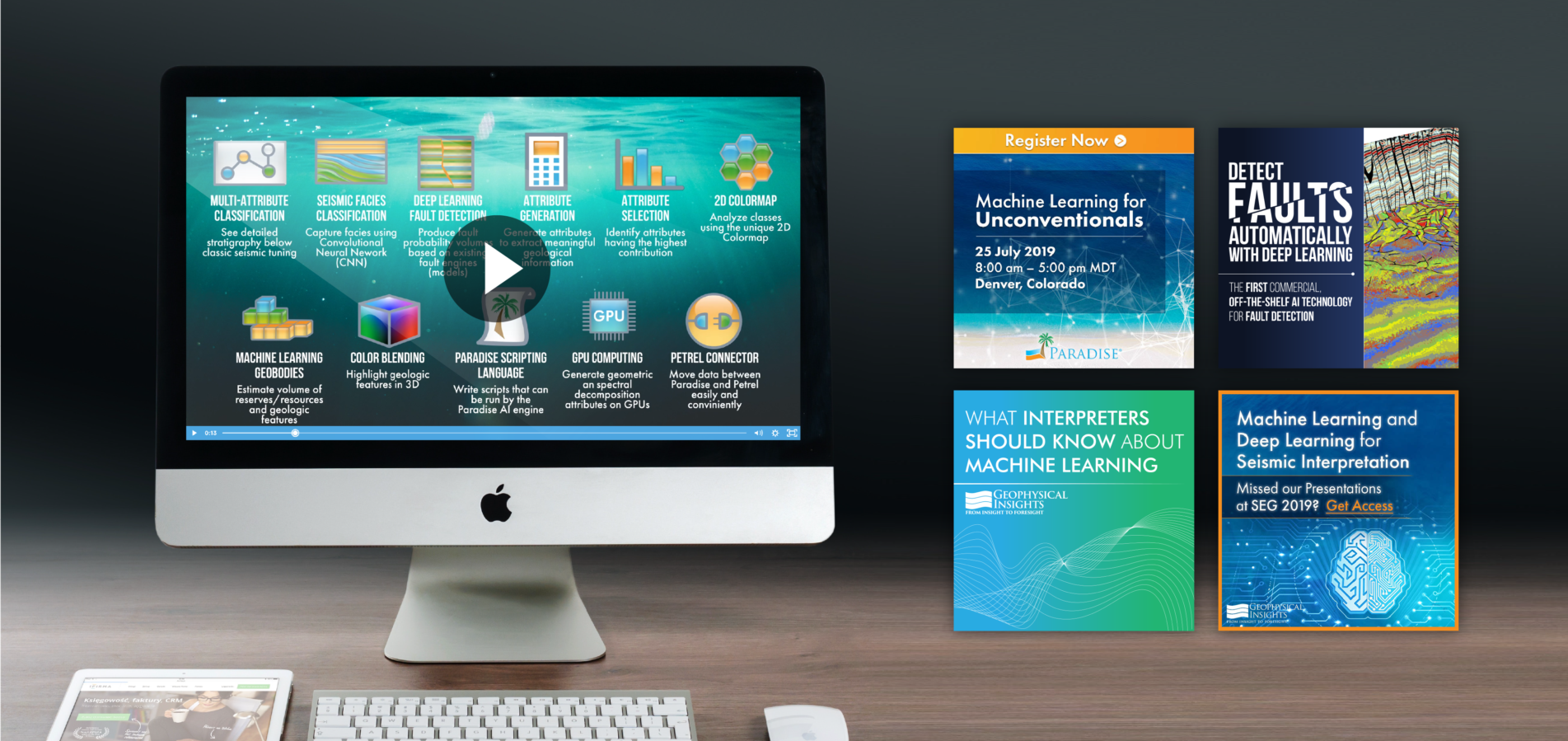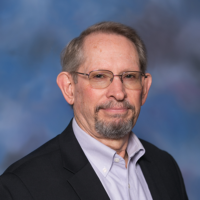 The UX design work on 4.0 has been excellent.  I believe it is setting the framework on the future of our software and the basis for a machine learning platform for interpretation.  I look forward to the further development of Paradise 4.0 UX, which I think the industry will truly appreciate.
ROCKY RODEN – GEOPHYSICAL INSIGHTS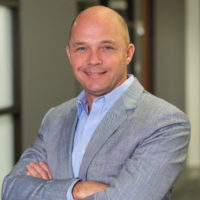 Advertas has provided outstanding guidance to CDI in a variety of areas relating to the customer-facing sides of our business. We continue to rely on their team to help shape our go-to-market strategy as we expand our engineering practice and launch new products. Our business has taken on exciting new dimensions, growth, and direction as a result of their work.
VAN WILSON – CONTROL DYNAMICS INTERNATIONAL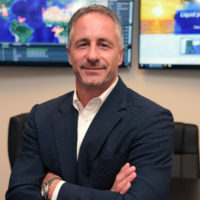 We retained Advertas as our outsourced marketing function to handle the complete launch of the FuelTrax solution, including supporting marketing collateral and website. We've been impressed with their team's creativity, ability to manage to a budget, and degree of excellence in their work.
ANTHONY GEORGE – NAUTICAL CONTROL SOLUTIONS