Client Story
2FA, Inc. launched in 2006 as a software security provider, specializing in two-factor authentication (thus, 2FA). The company engaged Advertas to develop the logo and company branding, support tradeshows, develop the website, and create sales tools to equip both channel and direct sales.

Over the years of working together, with Advertas leading marketing initiatives, 2FA grew from startup to 75% market share in the public safety vertical and 20% market share in healthcare. The company was acquired in 2016.

Initiatives
Corporate branding –

logo design and corporate trade dress

Software product (UI/UX) design

Strategy Consulting

– Develop marketing strategy and annual objectives in conjunction with the co-founders

Marketing Collateral

– Create brochures and promotional videos for outreach to new markets

Website

– Design and implement website as a hub for new leads and partner support

Tradeshow & Events

– Design booths, provide show staff, and follow up on leads as a result of each event participation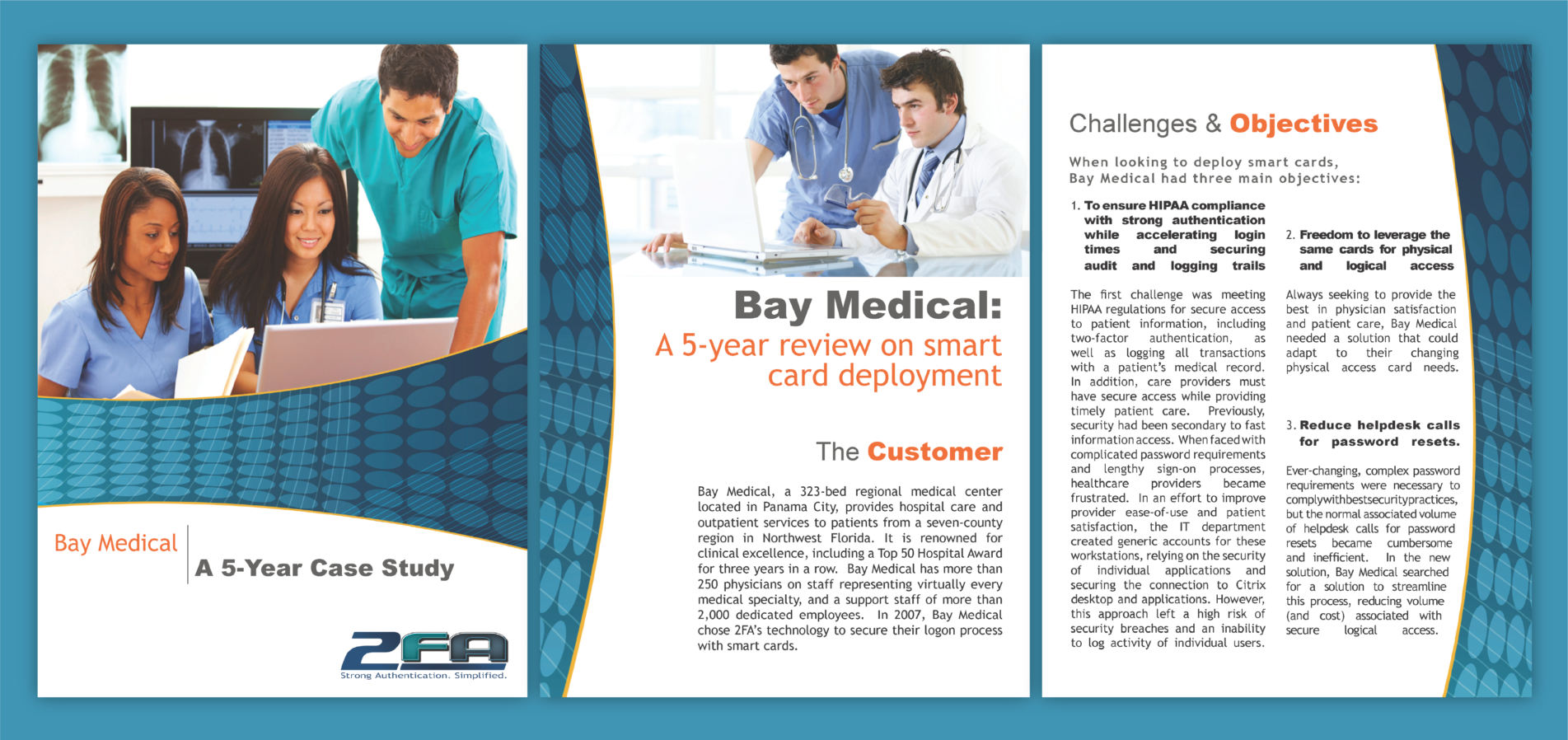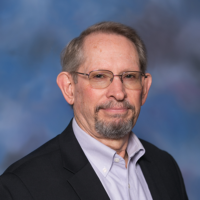 The UX design work on 4.0 has been excellent.  I believe it is setting the framework on the future of our software and the basis for a machine learning platform for interpretation.  I look forward to the further development of Paradise 4.0 UX, which I think the industry will truly appreciate.
ROCKY RODEN – GEOPHYSICAL INSIGHTS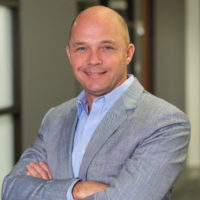 Advertas has provided outstanding guidance to CDI in a variety of areas relating to the customer-facing sides of our business. We continue to rely on their team to help shape our go-to-market strategy as we expand our engineering practice and launch new products. Our business has taken on exciting new dimensions, growth, and direction as a result of their work.
VAN WILSON – CONTROL DYNAMICS INTERNATIONAL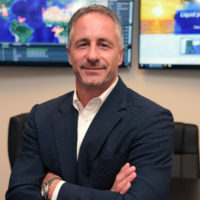 We retained Advertas as our outsourced marketing function to handle the complete launch of the FuelTrax solution, including supporting marketing collateral and website. We've been impressed with their team's creativity, ability to manage to a budget, and degree of excellence in their work.
ANTHONY GEORGE – NAUTICAL CONTROL SOLUTIONS