Create fit-for-purpose, engaging social media contents and ads that drive traffic to your site and create leads for field sales.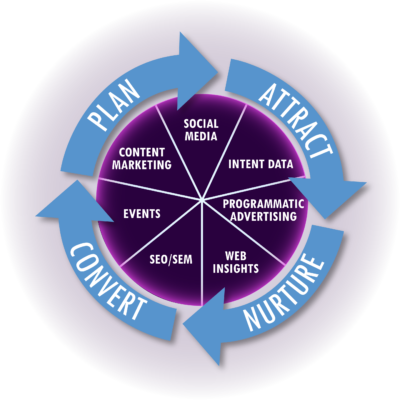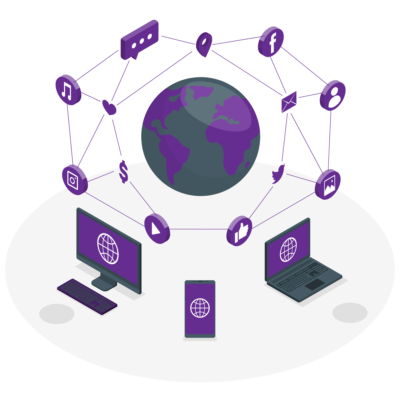 Increase your social media presence, more followers/engagement, and additional leads for your business. Whether it's an entire program or spot assistance, the Advertas team super-charges your social media marketing.

Competitive social media analysis



Social media ads campaign




Leverage the power of digital platforms with our integrations
Dramatically improve the ROI on your marketing initiatives with quantifiable digital marketing results. Advertas guides the execution of high-yield digital advertisements leveraging microtargeting technology, diligent SEO/SEM, and energized social media engagement to drive the objectives of your marketing plan.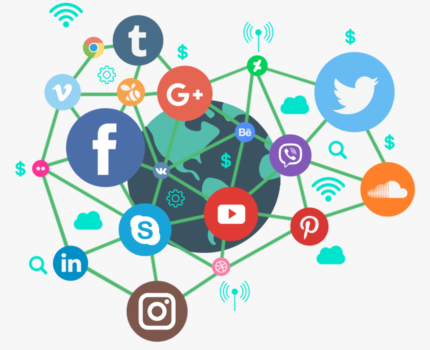 Let's talk
We help clients bring their marketing ideas to life.
Tell us about yours and we'll get back to you as soon as we can.