Search engine optimization (SEO) / Search engine marketing (SEM)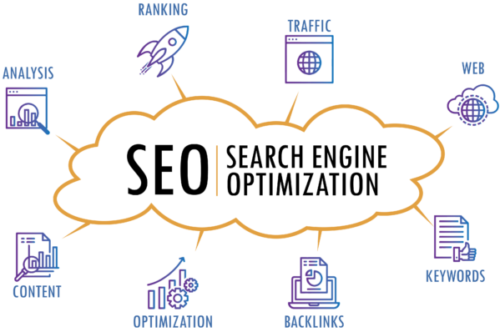 Search engine optimization (SEO) / Search engine marketing (SEM)
Every engagement starts with a specific SEO plan tailored to your business. To ensure the plan perfectly aligns with your marketing goals, our SEO experts conduct detailed research to understand your business, industry, and target audience. Our clients see an increase in their organic presence faster, generate more leads, and improved conversion rates.


Content creation/building






Leverage the power of digital platforms with our integrations
Dramatically improve the ROI on your marketing initiatives with quantifiable digital marketing results. Advertas guides the execution of high-yield digital advertisements leveraging microtargeting technology, diligent SEO/SEM, and energized social media engagement to drive the objectives of your marketing plan.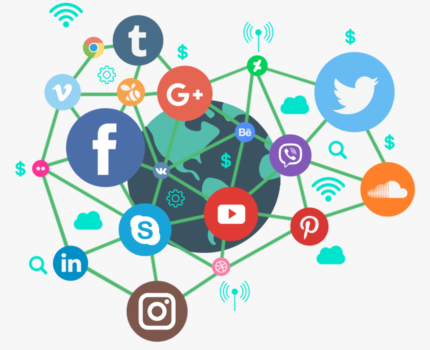 Let's talk
We help clients bring their marketing ideas to life.
Tell us about yours and we'll get back to you as soon as we can.