Struggling with disparate data sources and incomplete data? Integrate, enrich, and augment your database to yield a higher quality lead volume. Fine-tune processes to improve collection, grow the available data and give your marketing program a springboard for future campaigns.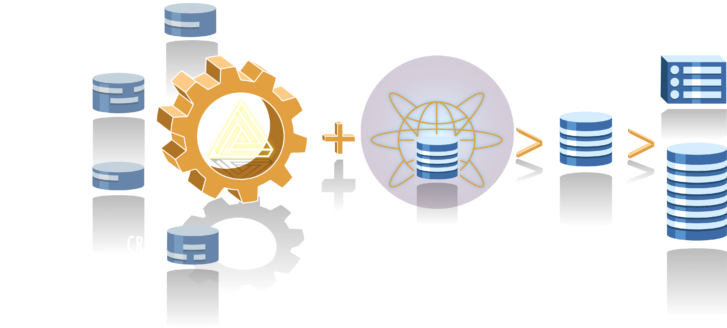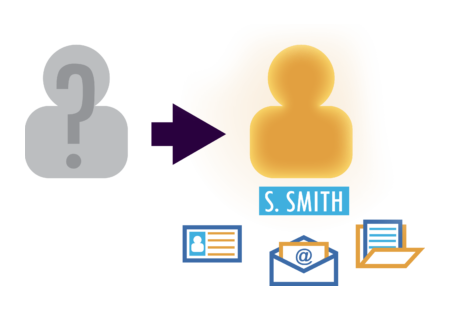 Information flows into your CRM from a variety of sources – tradeshows, web forms, online events, and email integration, to name a few.  However, to make this information actionable, it needs consistency and completeness.  Advertas enables you to leverage the full power of your data by filling in gaps and classifying each record according to attributes meaningful to your business, maximizing the continued ROI of marketing initiatives.

Classify your list into attributes specific to your organization's sales interest so that you can quickly and accurately filter by role in the sales process, industry type, geography, relationship, or any other attribute you define for better segmentation.

Output is only ever as good as the input.  Increase the quality and the accessibility of your data by improving the standardization of each field in terms of spelling, formatting, and congruency.
Decrease database bloat and avoid unsubscribes by only sending one email to each of the unique records in your database.  Advertas improves your process by matching personal emails to work emails, merging records to build a more complete profile of each individual.

Combining information from multiple data sources? Advertas integrates your systems so that data maps over accurately, maintaining integrity and reducing your team's time in making data accessible.

With the ever-constant turnover, any contact database loses value drastically with time. Don't just let bounces go. Maintain relationships with people as they transition from one position to the next. Advertas leverages business intelligence to clean and update bounces, improving your attrition rate.

Whether it's pencil-in information from conferences, an abbreviated web form to encourage conversion or just partial notes from a sales call, Advertas can append your data quickly and efficiently with phone numbers, emails, IP addresses, and physical addresses for maximum flexibility in your outreach.

Telephone standardization
Standardize existing records and implement phone inputs to improve data validation across multiple formats of domestic and international phone numbers.

Marketers are inundated with lists – webinar attendees, conferences, sales meetings, etc. Upload your list to Advertas.AI for validation, append, and population into your CRM or other data management platform of choice.

Have a unique challenge with your data? Advertas will customize a process for your specific workflow to improve your team's role-based access to the data needed to get the job done faster.
Globally comply with local data regulations, such as GDPR, to ensure lawfulness, fairness, transparency, integrity, and confidentiality. Personally Identifiable Information (PII) is protected in all our work.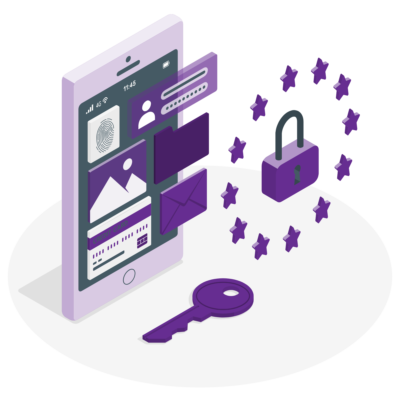 Let's talk
We help clients bring their marketing ideas to life.
Tell us about yours and we'll get back to you as soon as we can.