Contact Database Management
Enterprise-level data orchestration to grow the volume and ensure the quality of your data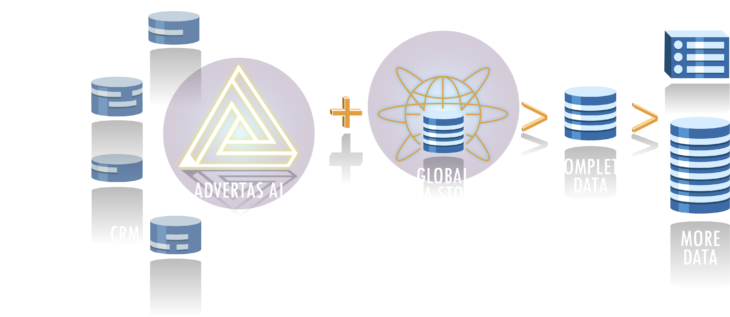 Struggling with disparate data sources and incomplete data?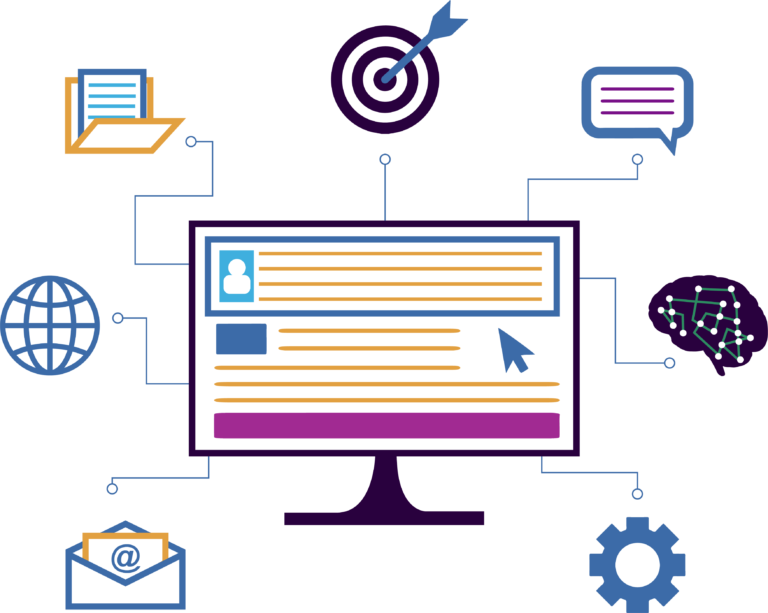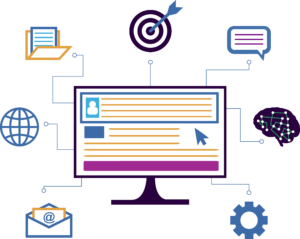 Integrate, enrich, and augment your contact database to yield a higher quality lead volume. Fine-tune your processes to improve aggregation, growing your available data, and giving your marketing program a springboard for future campaigns. All the data you need for effective marketing campaigns in one, easy-to-use platform. Access the right information at the right time to be confident in your decisions for marketing investments.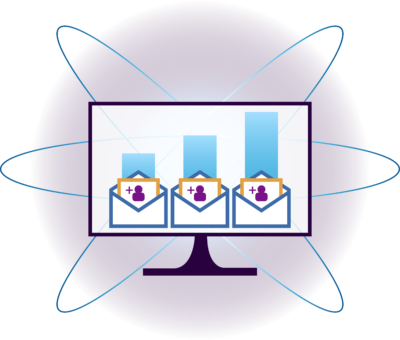 Leverage enterprise-class solutions at any budget to build your database and extend your reach, both in email outreach and with programmatic ads.  Advertas starts with a profile of prospective decision-makers and influencers and augments your database with complete, thorough data, enabling dramatically more exposure in target accounts.
Information flows into your CRM from a variety of sources – tradeshows, web forms, online events, and email integration, just to name a few.  However, to make this information actionable, it needs consistency and completeness.  Advertas enables you to leverage the full power of your data by filling in gaps and classifying each record according to attributes meaningful to your business, maximizing the continued ROI of marketing initiatives.
Lead and process integration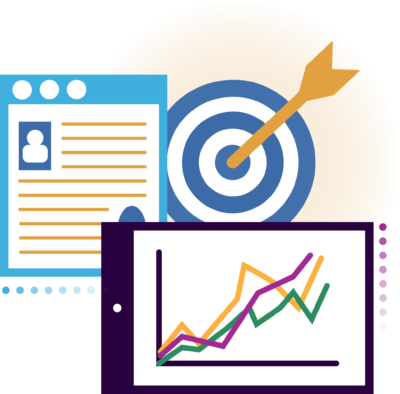 Lead and process integration
Marketers spend up to 25% of their time manipulating data and up to 50% of data can be lost from managing data from manual processes.  Save your team's talent for higher-value tasks and ensure the consistency and quality of data by directly integrating your disparate platforms. The Advertas team has deep experience in Javascript, REST API, and others to develop a custom solution that integrates your tech stack and optimizes your time and investment.
STREAMLINE CAMPAIGNS THROUGH MARKETING SYSTEM INTEGRATION
The marketing solutions we provide comply with data regulations, such as GDPR, to ensure our clients lawfulness, fairness, transparency, integrity, and confidentiality. Personally Identifiable Information (PII) is protected in all our work.