 Supporting our
non-profit community Together, we make this world better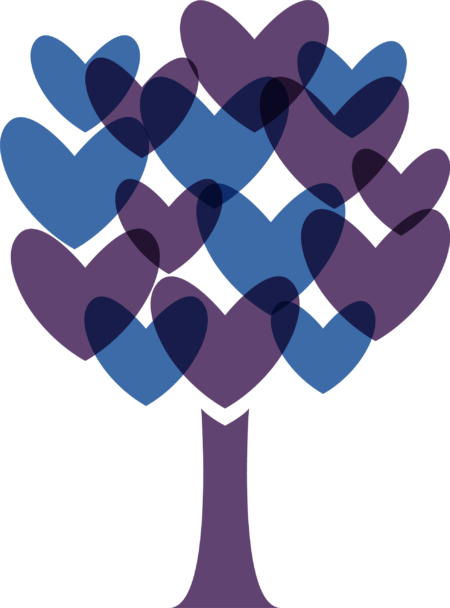 Putting People Before Profits. Organizations are increasingly having to do more with fewer resources. With the dramatic changes to the global economy, nonprofits are often the first to feel the effects.  Advertas is dedicated to giving back to the community and helping these vital services be successful in a changing marketplace.  In our Non-Profit Marketing Program, one 501(c)(3) is chosen per quarter to receive free marketing services.
Whether you need brand awareness, sponsor development, or basic marketing support, Advertas can partner with you to help achieve your objectives.
The marketing work is done over a 3-month timeframe and each project is custom-tailored to your needs.  Work hand-in-hand with our team of experts to achieve your unique vision.
GETTING STARTED
The program is open to all non-profit types and objectives, but the best-fit organizations have needs that align with Advertas core areas of expertise.
Project options include but not limited to:
Growth Strategy Consulting
Event Management (Virtual and Physical)

Public Relations

Re-branding
Social Media Campaigns
Targeted Ad Campaigns
Content Development
Website Development
SEO/SEM
Video Production
Podcast Production
Organization Identity (Logo, Brand Identity)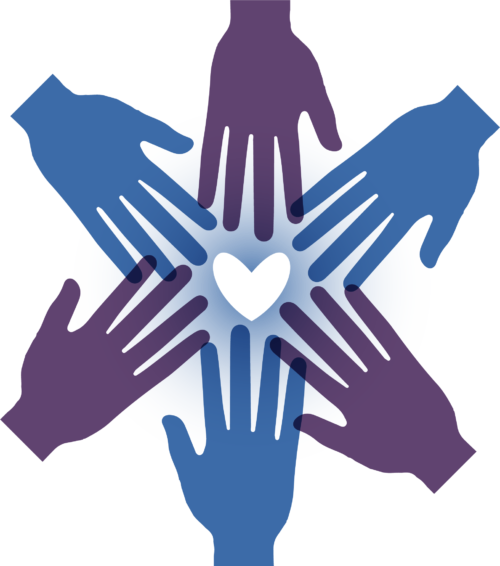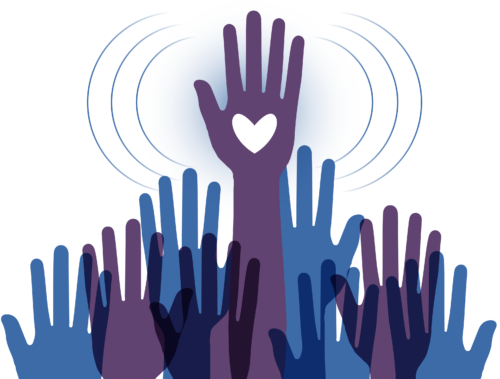 To qualify for our non-profit marketing program, the applicants must:
Must be registered in the U.S. as a non-profit organization wit000h an approved 501(c)(3) in good standing.

Must be operating for at least 3 years.

Must demonstrate effective change for good.
DEADLINES
Non-profit Applications are accepted on a rolling basis. The non-profit organization winner for each quarter is announced on the following dates:
March 31, 2021
June 30, 2021
September 31, 2021
December 31, 2021
To apply: Please complete the application for our non-profit marketing program with any applicable documentation below.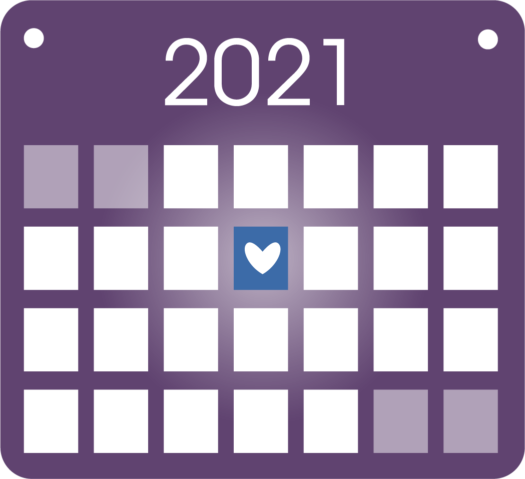 Submit your application now